How to Choose The Production Line of Mineral Water Barrel?
Views:207 Author:Site Editor Publish Time: 2019-10-14 Origin:Site
Water is an important part of our life. May it be cooking, bathing, cleaning or washing. It is important to buy pure and clean water to stay healthy and hyenic. If you are a company which is into providing mineral water to a large number of masses spread across the city or country. It is very important to choose a production line which provides clean and hygienic water. If you want to gain trust and loyalty from your customers it is important to approach the right supplier who can help you at the best.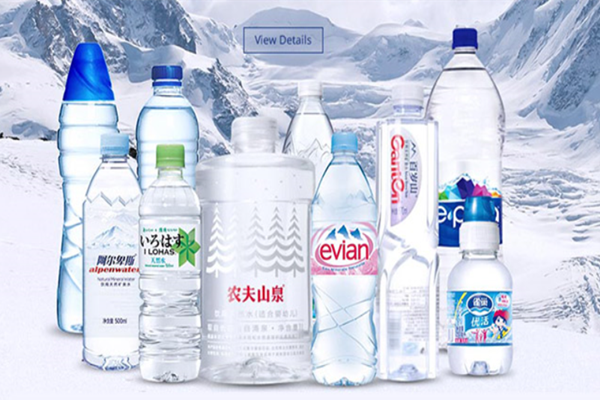 Below are some of the most important point one needs to keep in mind while choosing the production line for water barrel
Speed and Quality: As you need to keep packing multiple barrels and enough amount of water. It is important to choose a machine which is fast and delivers you the best output within a period. The machine quality also needs to keep the water clean. As its water and one of the most important basic need for any individual invest in a premium quality production water filling line, which will stay durable for a longer period.
Choosing the right manufacturer for your business: Always cross-check on multiple companies which are into mineral water barrel production and accordingly choose the best quality machine. It is always important to go for a machine which has all the latest features and technology present in it to provide you with maximum results within less amount of time. It's always better to approach a company which is basically into manufacturing beverage filling machine as they are the one who might have maximum experience in this particular field and can offer you with the right machine as per your requirement and needs.
When you decide to invest in a production line machine always take time to study the industry in detail and accordingly buy the best one.